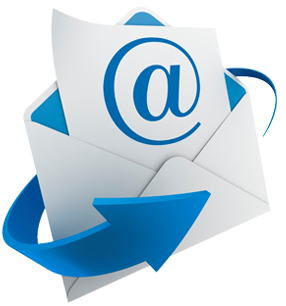 Would you like to promote your business, service, or product? Email marketing is the solution to grow your business. Leading wave will create high quality, capturing emails that will surely reach your target audience.
Email marketing is a great way to spread the word about your business, whether you're sending an email newsletter to your loyal customers or an email marketing promotion to gain interested customers.
Do you have questions? Contact with us and Leading Wave will simplify your marketing process.