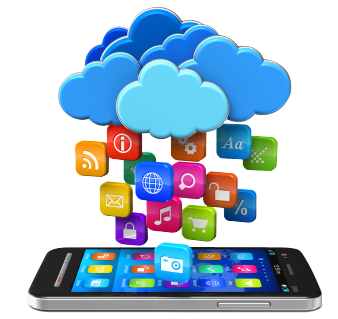 Our company has highly qualified and experienced programmers, dealing with the development of mobile applications, designed for the specific needs of our customers. The development department is following the best practices and techniques to build powerful user experience driven mobile applications. Our apps are fully compliant with the App Store Review Guidelines and the Android development best practices.
Our company has experience developing a large range of native and hybrid mobile apps for smart phones and tablets running Google's Android and Apple's iOS platforms.
We have a wide range of experience across a number of industry sectors such as Media & Entertainment, Tourism, Engineering & Construction, and Retail & Consumer with applications such as news readers, mobile shops, map guides with points of interest, hotel reservations, car rental applications, mobile tools, etc.